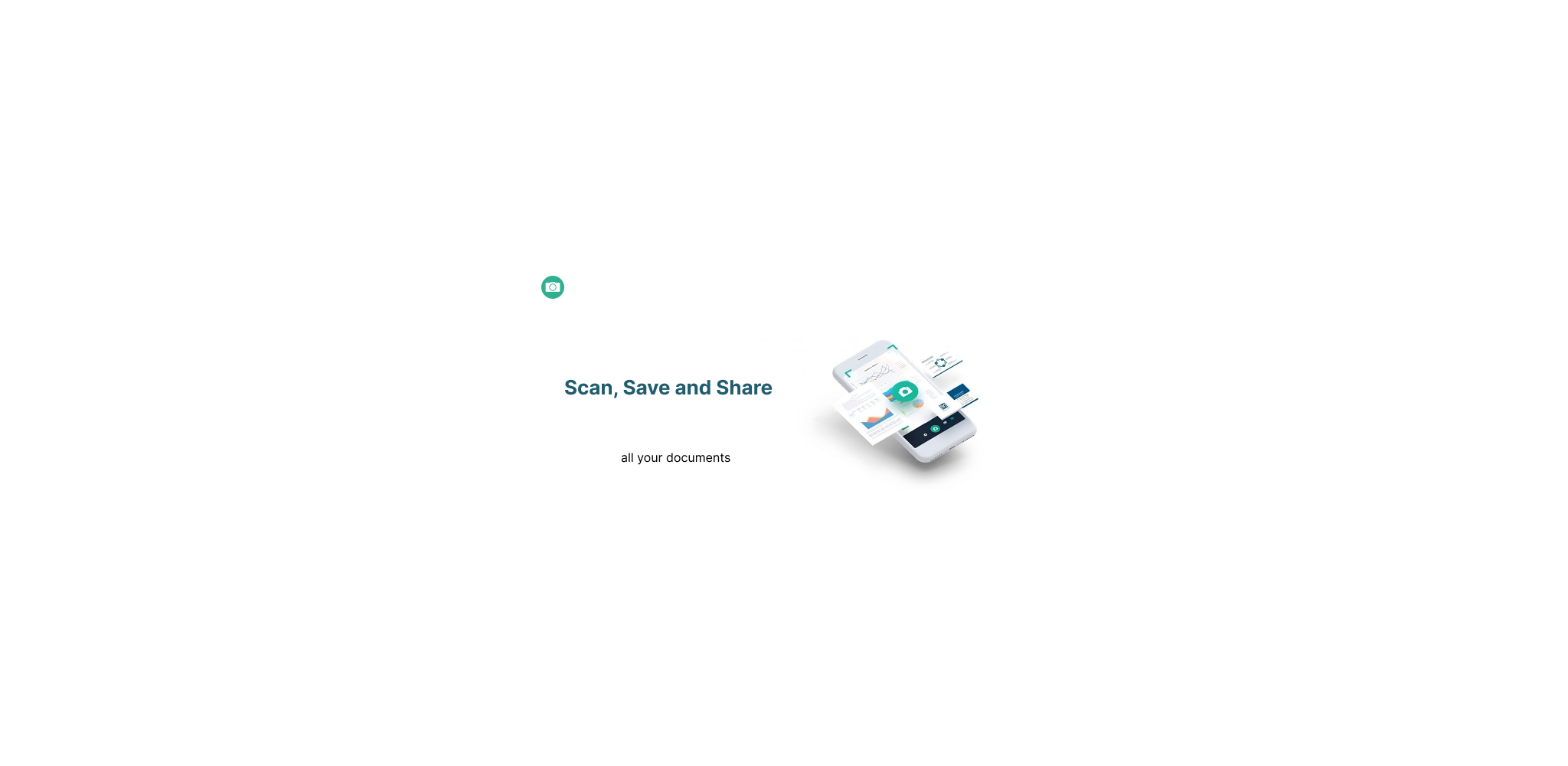 Scan Me
You can use the Scan Me for Scanning, sign, Qr reader/Generator and export any document to PDF or JPG/PNG format with just one app.
Save time and become more productive with this amazing scanner app that recognises text automatically (OCR).
Download the best scanner app free to scan all your important documents to PDF.
scanme app

Nepdesk | One Stop Solution
300$ to 5000$
Pune, Maharashtra
|
India
|
+919503269694
|
info@nepdesk.com